CHEMTRODE WELDING ALLOYS
CHEMTRODE Welding Alloys is dedicated to that maintenance person who must make a weld repair under these difficult and often adverse conditions. Information is provided to help make it easier for that responsible person to make a good weld repair even though he is not a metallurgist, welding engineer or even a good welder. Downtime can be minimized through repairs that can be done swiftly and for long-lasting productivity. Where time was once wasted trying to identify the base materials and the base metal, now you can move to the actual repair itself. The secret is CHEMTRODE welding alloys which eliminate the need for guesswork through their special formulations that make them versatile and yield a superior result.
If more information is needed, please call or e-mail us. We have a group of practical welding specialists that will discuss and recommend a solution for your particular situation. We want to help – try us.
CT 2288
Super strength electrode for joining and surfacing all alloy steels, dissimilar steels and unknown composition steels. Weld perfectly on dirty, dusty, oily and contaminated surface. Excellent weld ability and crack-free weld metal.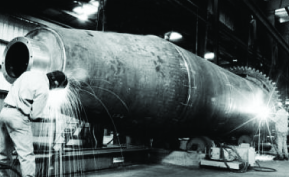 CT 2288 were used for stringent welding to achieve high bonding strength and excellent to resist cracks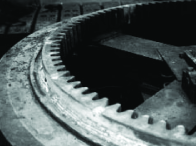 Repair mobile crane turning gear with CT2288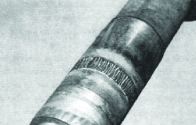 Broken shaft join with CT 2288
CT 9001
High strength alloy for welding cast iron to steel. Bi-metal core wire prevents overheating and minimizes stub waste. Feature unique pulsed arc design.
Grey Cast Iron gear housing welded without preheating with CT 9001
Hardfacing of Cast Iron (FCD35) trimming dies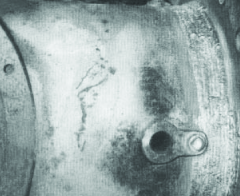 Repair welding of Cast Iron manifold
CT 8000
High speed and economical electrode for gouging, cutting and chamfering. Special coating protects the electrode from overheating. Smooth cut and can be done in all positions.
PRODUCT RANGE : HIGH PERFORMANCE WELDING ALLOYS FOR HARDNESS, GREAT STRENGTH, SUPERIOR RESISTANCE TO CRACKS, AND ULTIMATELY, A HIGH QUALITY WELDING RESULT